Benefits of Online Data Rooms for Real Estate
While virtual data rooms are usually used for due diligence and Mergers and Acquisitions, real estate businesses also can find them useful. VDR can simplify the process for both sides.
It can be really difficult to manage real estate documents properly. Businesses in this industry have to deal with dozens of files every day. And they also should store all information about deals for quite a long time so if any issues occur they can survive the litigation.
With all this documents-related hustle can help a data room for real estate. Providers support not only due diligence or Mergers and Acquisitions. They offer many more tools that can improve many business processes. This technology became something more than a simple online repository. So today the data room helps manage real estate in every aspect of the deal.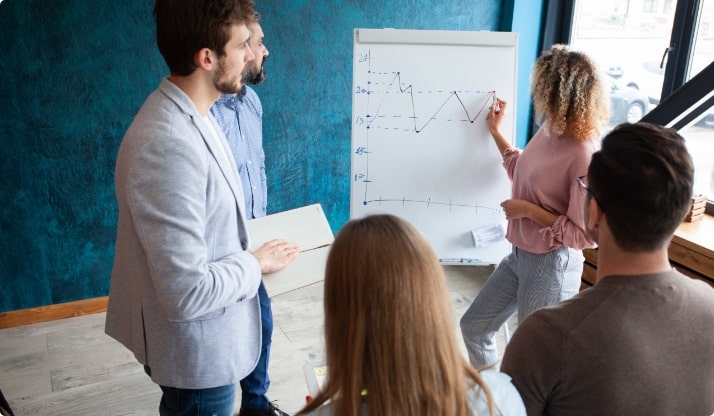 How Data Rooms Help With The Real Estate Management
Let's start with documents that the property management requires. There is a huge pile of them. One of the biggest advantages of virtual data rooms is that they allow storing the information in one place. And this place – servers of the provider – is highly protected.
You can be sure your sensitive information is perfectly safe. Data room providers care a lot about the security of the data that is stored on their servers. So they do their best to eliminate any possibility that the information gets stolen or corrupted.
To let their customers protect the data even better, the best virtual data rooms provide users with additional features like watermark virtual data rooms for real estates, for example. Using them you can protect your documents from illegal use. Also, some providers add unique features like the remote denial of the access or the expiration of the access. These options give users precise control over the actions of other users.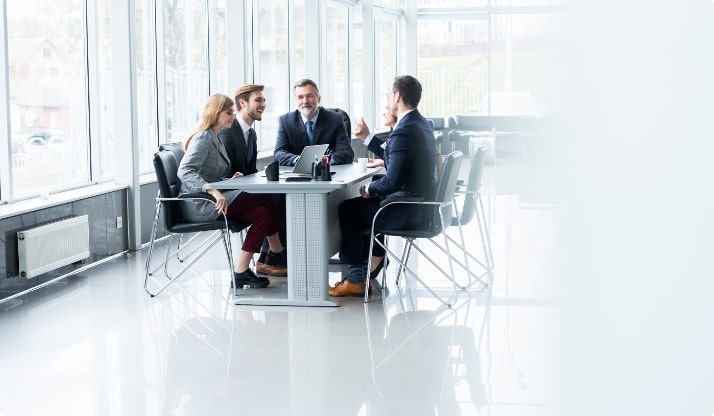 But the protection and security features are not the only advantages of virtual data rooms. This software allows to keep documents in order and work with them together with others who take part in the real estate deal. Once files are uploaded to the online repository, the owner of the data room can add others and share information with third-parties. They can review, edit, and share files. The room owner can control the level of access other users have.
The real estate business can get really creative with virtual data rooms for secure documents. Since this technology allows to work with even very heavy files, sellers can upload video tours, photos, and plans of the property that is being sold. Then they can share these files with potential buyers so they can study it in a convenient environment with no pressure or hurry.
It can save a lot of time for both sides – they don't have to go to the place where the property is located until buyers understand they are interested in the deal. Also, virtual data rooms for real estate management won't show potential buyers someone else is studying the information as well. So the seller can pick the most valuable proposition.
Since the real estate business in Canada is rather competitive, companies that work in this field have to keep an eye on their own progress and the progress of their competitors. There are detailed reports in the virtual data room that allows users to track their deals and get useful insights on how to improve their processes. Some providers have even implemented and artificial intelligence into their online repositories. AI can predict future events and offer businesses even more insights.