Intralinks Data Room
More than 99% of the Fortune 1000 has trusted Intralinks vdr their information. This provider was established more than two decades ago and still manages to keep high positions.
Using the huge experience Intralinks virtual data room has gathered over this time and constantly updating the software this provider has achieved many big brands as its customers and keeps getting new ones all the time.
One of the main features that make users pick this software is preconfigured workflows. They allow new customers to set everything up within a few minutes. Just upload documents in a bulk and pick the workflow that is suitable for your business and you are all good. This feature allows jumpstarting the process without any prior training. The interface is simple and easy to use, so new users will not feel lost using this software for the first time. So the data room owner can add other team members to the repository without any worry about their ability to work with the system.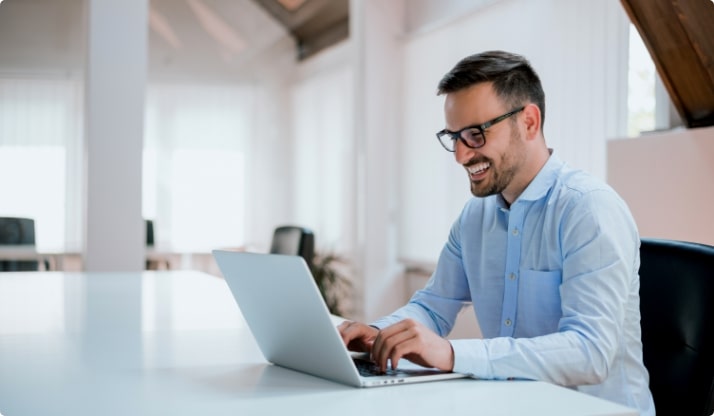 The second gem Intralinks has is an artificial intelligence that is implemented into the system. This technology gives a lot of opportunities to users. First of all, it will speed up the organization of documents significantly. Then the artificial intelligence will analyze the uploaded data and give some detailed reports to the data room owner. Going through those reports the user can understand the chances of the company in recent deals and build plans for the future. Also, with the help of artificial intelligence business owners can see opportunities and possible threats and get ready for them in advance.
Of course, Intralinks made its virtual data room (vdr) as secure as possible. That's why servers of the provider are encrypted and perfectly protected from any malicious actions. There is no possibility that the uploaded information gets stolen or corrupted. And if clients of the provider want some more protection for their data they can put watermarks over their documents – this feature is implemented into the software.
Intralinks Dealspace Services