Data Room Software for Mergers and Acquisitions
The M&A is held quite frequently in Canada. Since there are a lot of similar companies in the same field the decision to merge with another firm or even acquire it is made rather often. It helps to build a better company and provide an improved service to customers.
What is M&A Data Room?
M&A data room (Deal Room Software) is business software for effectively providing mergers and acquisition deals online. The virtual data room for M&A is an online repository where you can store, organize, and share your sensitive information with other companies, investors, and authorities. This technology helps to carry out even the most complex deals quickly and efficiently. Since all needed documents are already accessible and neatly organized, the company that wants to study them won't need to spend a lot of time on it.
How to use the Virtual Data Room in M&A Transaction Process?
Choose the virtual data room provider
Register a personal user account
Structure the folders of M&A data room
Customize user access settings for employees and third parties
Upload the files and documents to folders
Send the invitation link for users
Conduct the transaction
A lot of businesses around the world use virtual deal room software for all processes where documents are involved. This technology makes the complex process of Mergers and Acquisitions more simple and fast. Using data rooms in M&A businesses don't need to print documents and carry them to the required location. It doesn't only save a lot of time for the company but also tons of money. If someone is sent to deliver documents, the company has to cover all expenses: flight, hotel, food and so on. Including the fact that usually several people are sent to hold Due Diligence for Mergers and Acquisitions, you can double or even triple the amount of money.
Another old-fashioned way to deliver documents is mail. But who uses mail these days? This method takes a lot of time and you can never be sure your information is safe. The envelope with important documents can be lost or stolen by competitors. You can't risk like that, especially when there is a much better way of sharing sensitive information.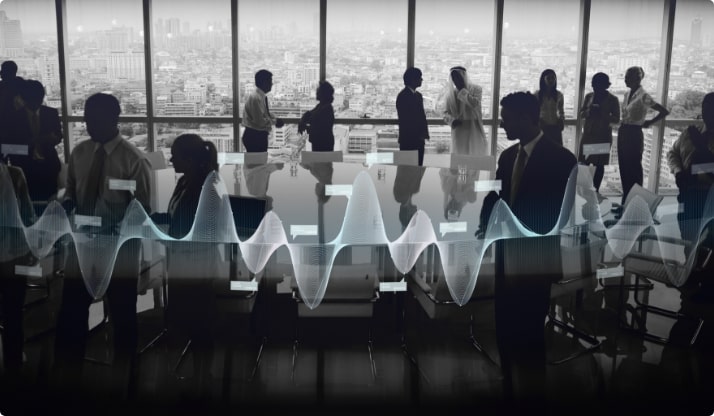 What are the Advantages of Virtual Data Rooms for M&A?
World-class security compliance
Full process control
Easy communication
Fast transaction execution
Conducting due diligence online
Usually, data room providers help with M&A processes giving their customers 24/7 access to the support team. Users can ask for help in any situation – whether they have a simple question about the use of the data room M&A software or they need extensive and detailed support during the whole process. If you use the online repository for the first time ever, support guys would even help you build the plan for your deal.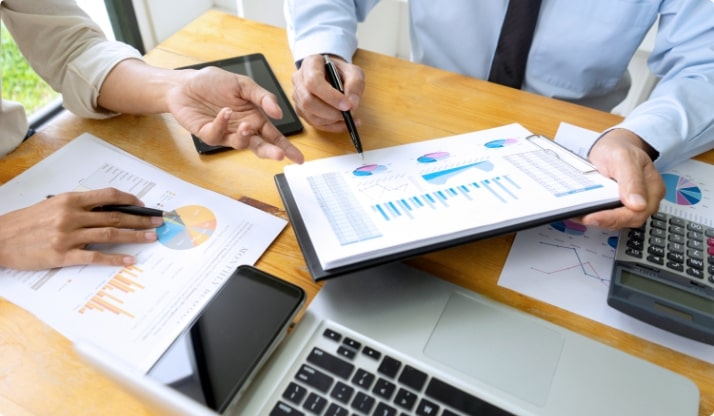 Why do Businesses Choose Deal Room Software for M&A?
Before Mergers and Acquisitions, the company has to do due diligence. And it is much better to use a secure M&A data room for it than any outdated offline methods. Using the deal room software for M&A process can protect sensitive information from the company. The provider of an online repository keeps servers as secure as possible eliminating any chance of data theft or corruption. To keep your documents even safer using the data room M&A for a transaction you can use additional features like watermarks. Putting them on documents will protect the information from illegal use. Also, some providers have unique features that help increase the level of security. For example, the "Fence View" mode will put a fence-like overlay on the document so you can study it in public places. This also helps to protect the data from theft via web cameras. Another useful feature providers have is the remote access denial and the expiration of the access. They allow controlling who can view files and for how long.
But the security is not the only importance of virtual data rooms for Mergers and Acquisitions. Using the digital repository the business can improve teamwork significantly. Since the owner of the online room can control who is added to the team, what level of access do others have and which actions are performed by members of the team, it is easy to manage the whole process.