Virtual data rooms for due diligence
Every documents-related process becomes a real headache if it is held in old-fashioned ways. Those businessmen who are in business for long enough still remember the horror of the due diligence process. Back then you had to spend a lot of money and time to send someone to the destination point to deliver needed documents for the review. The company had to pay for the ride or the flight, hotel and any additional expenses the employee could have. You can double or even triple the amount of money because usually, companies sent several employees to build a better image.
Another less expensive way was to send documents using mail. But it took a lot of time and this option was not safe at all – the information could be easily stolen or just simply lost. That's why virtual data rooms became a real lifesaver for businesses.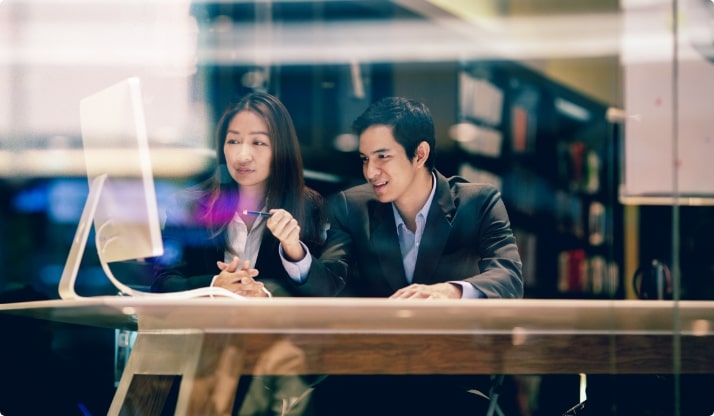 What is Due Diligence?
Due diligence is an investigation process. During it, documents of the company are studied by a third-party. Usually, this action is performed before Mergers and Acquisitions, establishing a partnership or receiving or giving an investment. Also, sometimes authorities might need to study documents of a business. In fact, due diligence is held before any serious decision towards the company is made. This process helps to understand if everything is in order and how does the business perform.
Due diligence with virtual data rooms
The two most important things businesses care about during due diligence are secure document sharing and the speed of the process. With old-school offline methods, it is hard to fulfill both needs. But with the use of a virtual data room, the review of documents is quick and safe.
Starting your work with an online repository you need to upload documents to the server of the provider. Then just organize files within folders and subfolders so the convenient and simple system is created and you are ready to do due diligence.
Once everything is set, invite employees, partners, investors and all third-parties that need to work with your information to your digital data room. You can manage the level of access other users have and see actions they perform within the repository.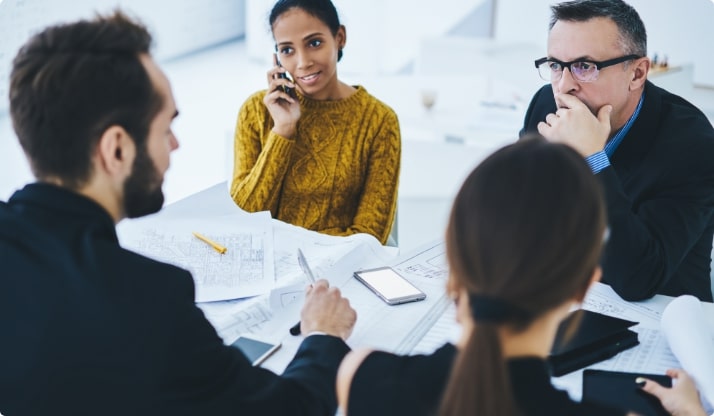 Providers of digital data rooms take care of the security of your uploaded information. They protect servers from malicious actions, so all sensitive data is safe. There is no chance it gets stolen, corrupted or lost. Also, the best virtual data rooms provide their users with additional features like watermarks so documents can be protected even better.
But this technology can give businesses even more than just the speeding up of a due diligence process and the security for documents. Using data room for due diligence‌‌ you will get detailed reports on how does your company perform. You can study those reports and understand where can you improve things. Also, if the virtual data room uses an artificial intelligence you will be able to get informative predictions. You will be able to see opportunities and possible events in advance and get ready for them.
With a data room, due diligence is simple and fast. All you need to do is to share documents with a third-party and they can study the information from any location at any moment. So there is no need for businesses to spend huge amounts of money and time anymore. Any deal can be held smoothly with no rush.