Ansarada Data Room
Electronic deals in Canada become more and more popular. So, the virtual data room providers try their best to deserve new customers. Ansarada decided to go all in and created an artificial intelligence for the online data room. This technology can help businesses a lot analyzing the information and predicting events. No wonder the artificial intelligence became the main attraction of Ansarada for businesses around the world.
Using Ansarada data rooms you will feel the presence of artificial intelligence in your every action. With the help of the AI, you will gather some useful insights that will help you to predict situations and see opportunities. Knowing that something might happen you can prepare for it and win the next deal. Also, the artificial intelligence provides users with detailed reports of the activity of their companies. These reports can help business owners to see flaws their companies have and improve document-related processes to perform better. Also, this information will help to build plans for the future.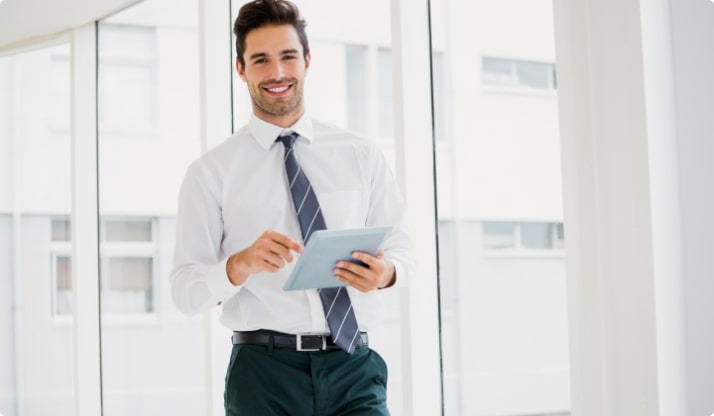 Ansarada is highly interested in the education of business owners. That's why this provider offers its customers to study the best practices of other companies. It's better to use someone else's experience and act according to proven guidelines than to get your own bruises, right? Thus, studying cases of other businesses' data room uses will get a lot of useful insights on how to improve processes within their companies.
As well as other providers, Ansarada made its software as easy to use as possible and took care of the security of uploaded information. The system is simple and fast. It works perfectly with an uptime of up to 99%. You and your team members will be able to access documents at any moment from any location. On top of that, the owner of an online repository can not only manage the level of access other users have but also see all the actions they have performed.
Ansarada Services